After stroke, I suffered a little bit depression.
To cheer me up, someone bought a book, written by a Chinese survivor trying hard to achieve the impossible. When Mom was here, she tried to read me a chapter everyday. But after three days, I asked Mom to stop.
The book was full of "positive" messages about "the bright sides". The author claimed that stroke had made him happier.
Happier? Really?
I had no doubt if the Almighty God restored him to be like before stroke, he would be 100 times happier.
Don't get me wrong. I admire his intent. Many who never had stroke flocked to his presentations. The author has become celebrity speaker in China since the publication of his book.
I was happy for him. Yet, his happy book aggravated my pain.
Later, I got to know a few more survivors. We were just glad to find each other. Our challenges? Mobility, aphasia, relationship, finance, career, vision, depression, insomnia... Collectively, we had them all. No one tried to go out of the way to bring another person's focus onto "the positives".
"Ya know, it sucks." we often started with such a comment. That little comment always calmed me down. I knew I was no longer alone. Somehow, my depression started to fade away.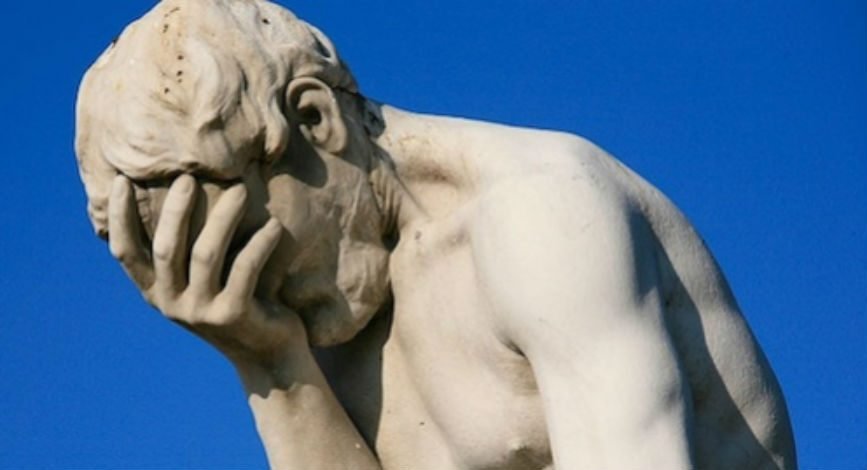 Yes, it really sucks to have a stroke or TBI. We worked so hard only to see fruits of our hard work evaporated right before our eyes in the season of harvest.
How can we be happy? Not to mention Happier?
We do not expect stroke or TBI to turn us into supernaturals. We just want our normal life back as much as possible.
The challenges have not taken away our dignity and hope. Everyday still counts. And you just never know, maybe one day…Because we are all survivors.